---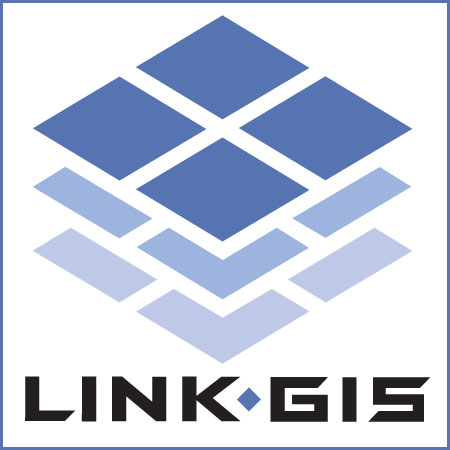 Esri (pronounced ez-ree), the world-wide leader in GIS software, asked PDS staff recently if it could interview and showcase PDS' GIS story. Esri first noticed the agency's pioneering work while it was featured at the American Planning Association's National Planning Conference last April in Phoenix. The Kenton County Plan4Health story map was the focus of that effort.
Several PDS GIS team members attended the Esri international users' conference in June and responded to Esri's interview request. Company executives found PDS' story so immediately interesting and sharable they asked to communicate its success stories with their user audience and other government publications.
On September 28 the government executive publication Route Fifty picked up the story and published it as, "Empowering a Smarter Community through GIS."
A quote from the story reads, "Kenton County, Kentucky, is using intelligent maps and apps to provide citizens with the data intelligence they need."
Review the entire article here.