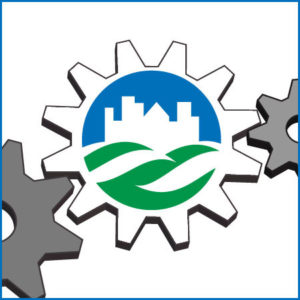 Trisha Brush, GISP, director of GIS administration at PDS since 2002, is included among 52 individuals selected as members of the 2017 class of Leadership Northern Kentucky (LNK).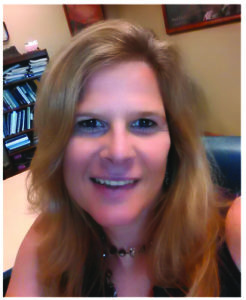 The announcement of the new class was made earlier this month by Impact Northern Kentucky.
Impact Northern Kentucky is a nonprofit arm of the Northern Kentucky Chamber of Commerce. One of its primary responsibilities is operating the annual classes of Leadership Northern Kentucky and Regional Youth Leadership.
"I'm excited to be selected for the 2017 Leadership class," said Brush. "I look forward to working hand in hand with new faces and learning more about different perspectives as we engaging in issues facing the region. I also want to help my team mates understand the power of location intelligence technology and how it can aid in analysis showing data patterns and trends while bringing clarity to proposed solutions."
Just as its counterparts across the US do, LNK uses the community as a classroom to develop leaders to effectively serve the region. These programs are designed to help a diverse group of potential, emerging, and existing community leaders acquire an understanding of the strengths and challenges of the Northern Kentucky and Greater Cincinnati area, and the skills necessary to motivate and engage others in collaborative efforts to address them.



The 52 participants of the Leadership Northern Kentucky Class of 2017 will participate in an eight-month-long program representing a cross section of the community, including business, government, education, media, non-profit agencies, health services and community organizations.
"I'm excited to get started! We've selected what promises to be an engaging group for this year and I'm looking forward to working with them as we focus on 'Cultivating Community,'" explained LNK 2017 Chair, Jason Reed of Edmondson and Associates.