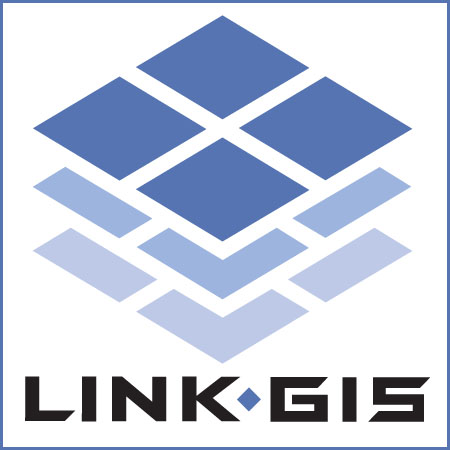 LINK-GIS is all about data. Thirty-two years' worth of data. Fourteen terabytes of data… a number that grows incrementally each day as the world changes around us.
Consider this:
·        Over 2017 PDS processed 954 building permits; each new building prompts changes to GIS data.
·        PDS inspected 7,540 linear feet of surface asphalt and 2,525 linear feet of concrete streets during 2017; each foot of new pavement prompts changes to GIS data.
·        Staff filled over 1,880 public and private requests for data and maps during 2017. It also sold over 60 gigabytes of digital data.
·        The linkgis.org website serves 13,159 users monthly; 6,088 of those users are unique.
When you look around your neighborhood and community and see change happening, understand that that change will prompt LINK-GIS to update its data.
"We make it easy for people to use our portal to download digital data," said Trisha Brush, GISP, Director of GIS Administration at PDS. "You can also browse the map gallery with downloadable maps and review our fee schedule on-line. With over 300+ layers to choose from, you will be sure to find some data you just can't live without."
For more information about purchasing maps, data, or analyses, visit the LINK-GIS website, email Trisha Brush, or call her at 859.331.8980.