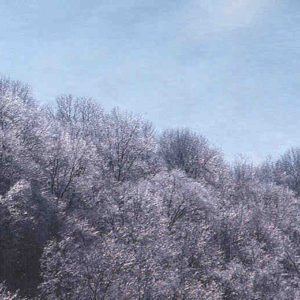 A recent grant from the USDA Forest Service through the Kentucky Division of Forestry to the Northern Kentucky Urban and Community Forestry Council has provided LINK-GIS partners with high resolution data on tree cover. SavATree, in collaboration with the University of Vermont's Spatial Analysis Laboratory, mapped Northern Kentucky's land cover.
"We're pleased to receive these new data," said Dennis Gordon, FAICP, PDS executive director and managing partner of the LINK-GIS partnerships. "This collaborative effort with Northern Kentucky's Urban and Community Forestry Council will be extremely helpful to PDS and our GIS partners as more and more emphasis is focused on air and water quality issues."
The project succeeded in mapping land cover for Northern Kentucky with a high level of accuracy. The project was able to achieve its goals by leveraging existing data provided by LINK-GIS. The 7‐class land cover will be useful for producing tree canopy and land cover metrics. The percent of forest was broken down for each city, watershed, block group, and even down to the parcel level.
Tree canopy data is now available on the base map of the LINK-GIS website. Questions should be addressed to the GIS staff at PDS.